COUNTER CLEAN: HOW IT WORKS
Sceptical of how effective a 100% natural cleaning product might be? Here we talk you through the science behind our hotly anticipated Counter Clean and why it's set to transform your natural cleaning experience.
The Science behind Counter Clean
Counter Clean works by actively removing grease, grime & dirt from surfaces, along with bacteria, viruses and mould. Disinfectants simply kill bacteria, but do not clean surfaces to get rid of unwanted microbes. We use plant-derived surfactants for gentle but effective cleaning power. This simple step-by-step guide shows you exactly how it works...
Counter Clean vs Grease, Grime & Dirt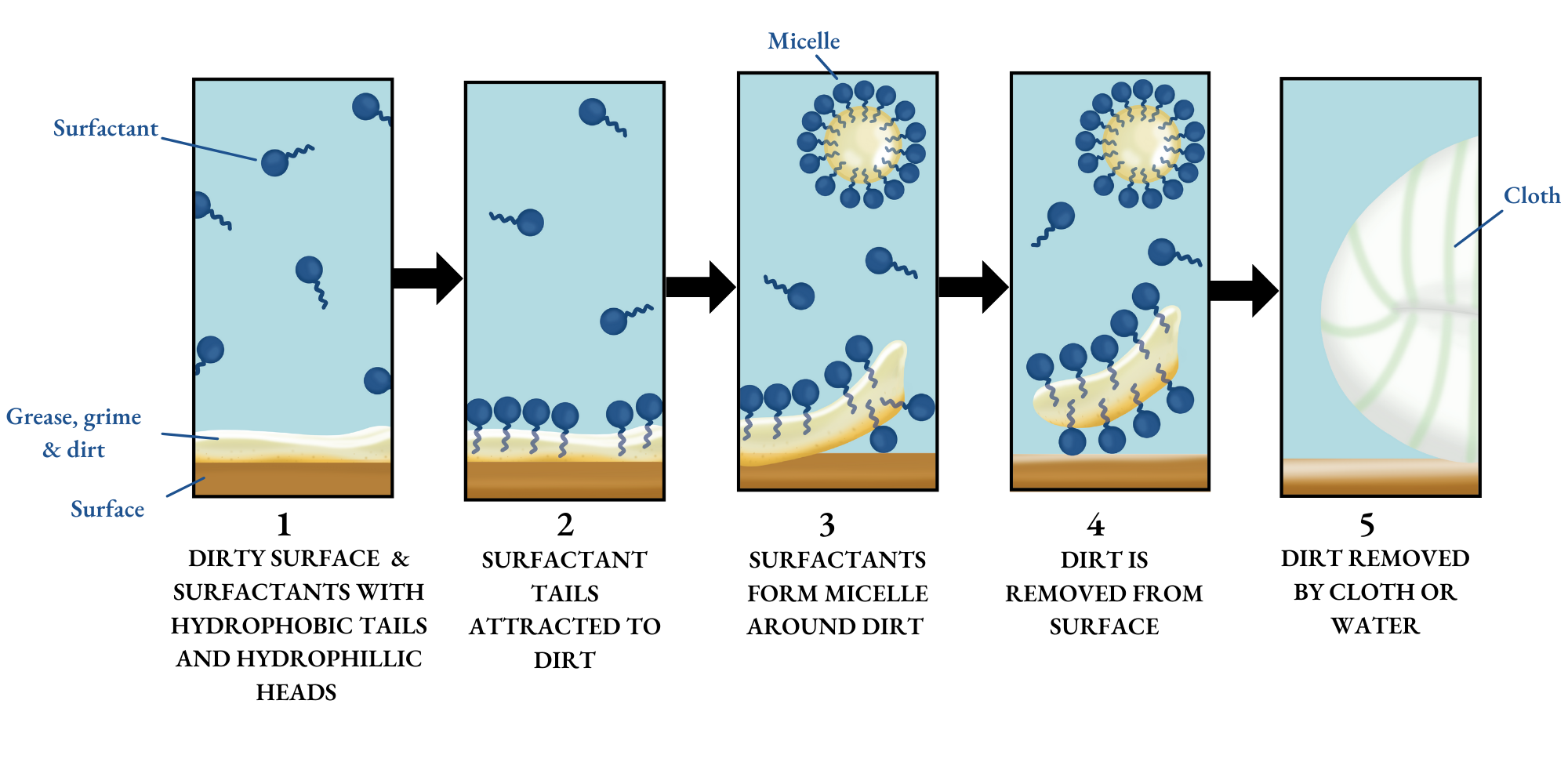 Counter Clean vs Bacteria & Viruses
3700 5 Star Reviews on Trustpilot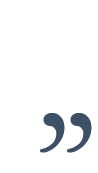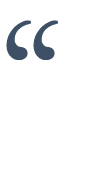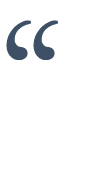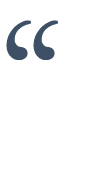 Absolutely gorgeous product. Charlotte's Floral is my favourite - the smell is really uplifting. I hope that before long Purdy & Figg bring out a range of perfumes!



Trish
Probably the best product to come out of this pandemic. P&F have managed to take a utilitarian, depressing but necessary product and turn it into something lovely, uplifting and almost luxurious.

Clare
A weird transformation has taken place... I now look forward to wiping the surfaces of my kitchen after supper. What have you done to me?



Joanne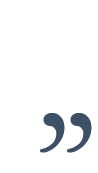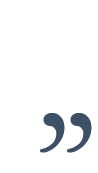 At Purdy & Figg, we believe in full transparency when it comes to our products. All ingredients in Counter Clean are plant-derived and we commit to full disclosure; everything is listed on the label and on our website. Below, we explain what the ingredients are and why they're in our product.
Essential Oil blend
Naturally occurring, organic plant extracts to provide an uplifting experience as well as antimicrobial properties
Caprylyl/Capryl Glucoside
A surfactant that forms the basis of Counter Clean's effective cleaning power and emulsifies the essential oil blends
Sodium Cocoyl Glutamate
A surfactant that has powerful cleaning properties and also works to soften tap water to prevent streaking and improve the cleaning experience
Preservative Eco
A naturally derived preservative system that is required once the concentrate is diluted
Denatured Alcohol (Ethanol)
A solvent that makes the concentrate easier to pour, whilst helping to boost cleaning power
Coco Glucoside
A surfactant that predominantly supports with cleaning and also works to emulsify the essential oils
Glyceryl Oleate
A surfactant that works to emulsify the essential oils. This ingredient is often used in personal care products for its moisturising and skin-softening properties
We exist to take harsh chemicals out of the cleaning products we use in our homes and provide a natural and sustainable alternative. Counter Clean not only works to create a healthier home, it also reduces single use plastics and carbon emissions.
We have created a product that not only contains 100% natural and sustainably sourced ingredients, but is packaged in beautiful, refillable glass bottles and is an absolute joy to use.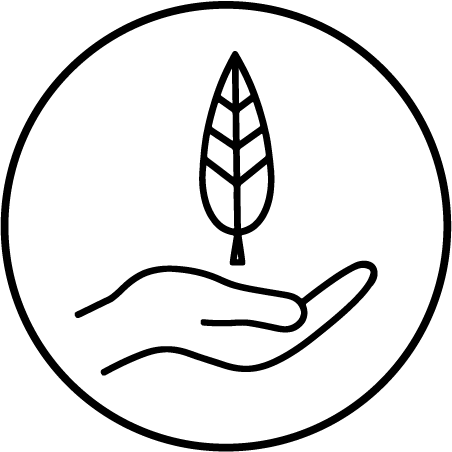 100% natural, non-toxic
ingredients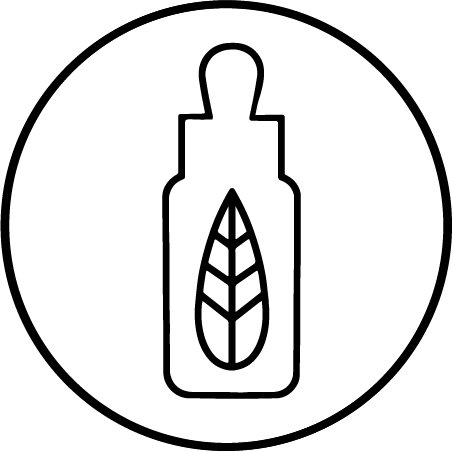 Scented with organic 100% pure Essential Oils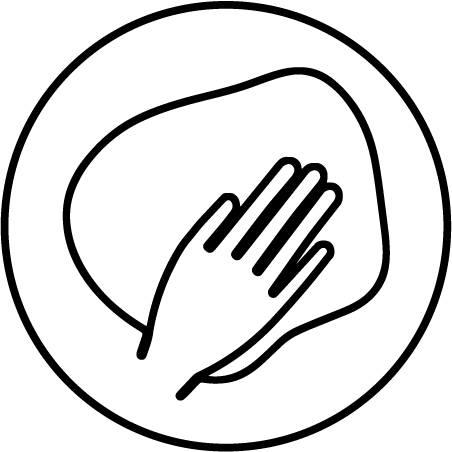 Actively removes grease, grime & dirt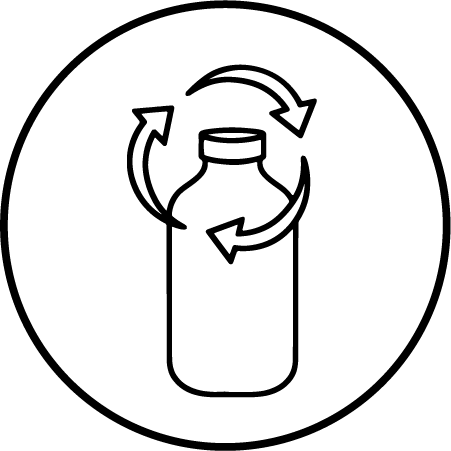 Refillable, zero waste system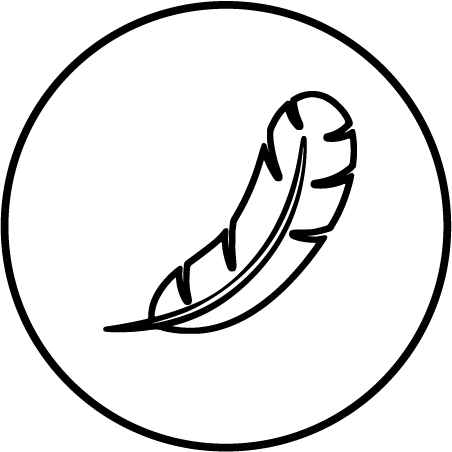 Suitable for sensitive skin & eczema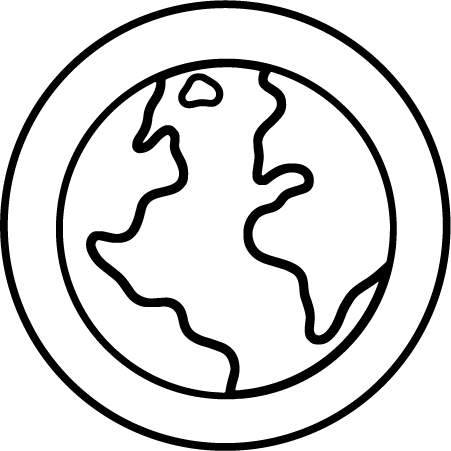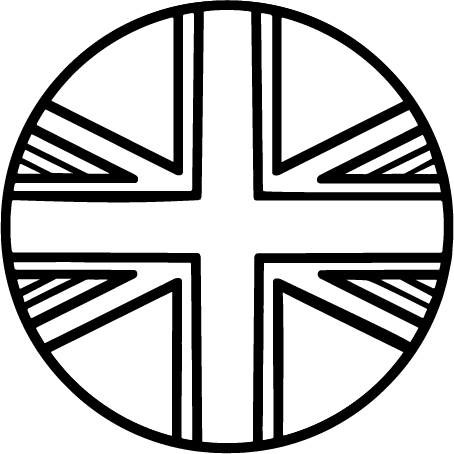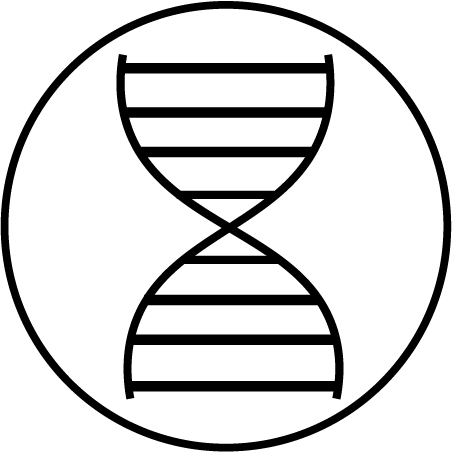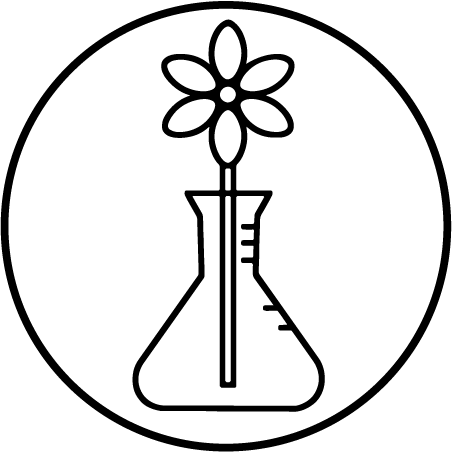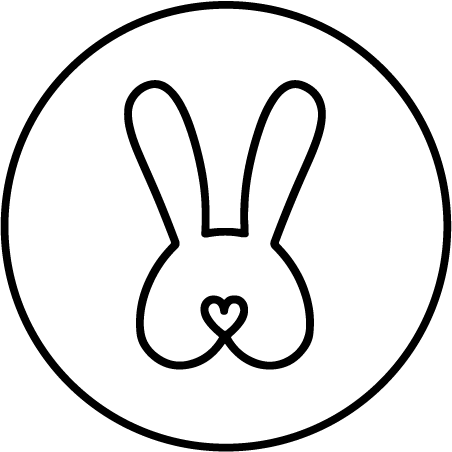 Which surfaces is Counter Clean suitable for?

Counter Clean can be used on all surfaces, including softer surfaces like aluminium, wood, stone or any other porous surfaces. As always, we recommend patch testing on any particularly sensitive or precious surfaces that you might be concerned about. Spray onto a cloth and wipe a small patch to see results.
The naturally-derived surfactants, AKA 'surface active agents' (the cleaning bit),' found in Counter Clean bind to grease, grime and dirt along with bacteria, viruses and mould, actively removing them from your surfaces. For a more detailed explanation, please see above.
Why have you called it Counter Clean when it cleans multiple surfaces?
We called it Counter Clean when we first started to develop a kitchen spray three years ago because we thought the name was fun. We later realised that it can be used for everything, but thought we'd keep the name because it's a bit counter intuitive using just one product rather than multiple different products!
How is this product sustainable?
Our Counter Clean is made from 100% naturally derived, sustainably sourced and non-toxic ingredients, including our essential oils which are ethically obtained from un-endangered sources. Our refillable concentrates helps to cut down carbon emissions by reducing shipping heavy water-based products around the world and through multiple warehouses, and plastic packaging waste. By switching to Counter Clean, you could save 24 heavy plastic bottles from the supply chain each year.
How many uses will I get out of a bottle?
A 300ml bottle of Counter Clean (including one 20ml concentrate) contains approximately 230 sprays. A typical household will get through one of our 300ml bottles in 2-4 weeks, unless you end up getting addicted to wiping down your surfaces like we have!
What was the inspiration behind Counter Clean?
We found that most 'eco' cleaning products on the market either focused on reusable packaging OR natural and sustainable ingredients, but not both. We wanted to create a product that was genuinely eco-friendly whilst also being an absolute joy to use. Additionally, we know that a few simple ingredients are all that's needed; it is not necessary to have a different product for different rooms and surfaces.
Our philosophy has always been that prevention is better than cure. We believe in cleaning little and often with a gentle but effective product rather than wheeling out the 'big guns' to tackle issues that have built up over time.
Is it a suitable replacement for wooden furniture polish?
You can absolutely use Counter Clean to clean your wooden table, but it won't polish it. If your table is very old and loved, we would always recommend a small patch test before an all-over clean.
How do I use the concentrate?
Simply pour the whole 20ml bottle into your Bottle for Life and fill to the top (just below the neck) with ordinary tap water. Give the bottle a gentle shake to combine, then enjoy your uplifting clean!
What do I do with my empty concentrate bottle?
Send back any empty concentrate bottles using our return and recycle scheme and receive £5 off your next order. Otherwise, simply rinse them out and pop them in the glass recycling bin. We like to use ours to create our own blends of essential oils in our empty bottles!
What shall I do with all my toxic cleaning products?
Safely dispose of old toxic cleaning products at a household waste recycling centre near you (or you could of course reuse all your old plastic spray bottles with your own homemade natural cleaning products). Find your nearest recycling centre HERE.
Why do your concentrates have hazard symbols on them?
We believe in full transparency and have nothing to hide. Some of the ingredients when in concentrate form require certain hazard warnings for children or transport. Legals 'ay! Once diluted with water, all ingredients are completely safe and gentle to use - that's why our bottle for life label has no warnings on it!
Is this product Cruelty Free?
Yes, Counter Clean will never be tested on animals. We also only work with suppliers who also avoid testing on animals too!
Is it suitable for people with allergies?
If you know you are allergic to naturally occurring allergens, for example Citral or Citronellol, we recommend you avoid using the product. We have been very careful to select Essential Oils with very low allergy profiles and all other ingredients used in Counter Clean are gentle on skin and should not cause irritation.
I've got bad eczema, can I use your Counter Clean?
Yes, unless you know your eczema is caused by one of the specific ingredients included in the product (we have listed all ingredients on the bottle for full clarity). Counter Clean should not affect your eczema otherwise.
What nasties do I need to look out for on the back of cleaning products?
Be wary of anything with Parfum/fragrance included on the label as they can often conceal hundreds of different nasties contained in synthetic fragrances. It's also worth noting that antibacterial agents such as Benzalkonium chloride - found in many household cleaning products - can be harmful when overused. Sadly not many brands are as transparent as we are; we list all of our plant-derived ingredients on every bottle.
Do I need to use antibacterial products in my house?
Whilst antibacterial products will kill bacteria (if left to work for the appropriate amount of time), they won't remove the bacteria from the surface. Counter Clean works by actively removing grease, grime and dirt along with bacteria, viruses and mould to create a healthy home.
You wouldn't wash your body with strong, highly toxic products every two weeks and it's the same concept with cleaning; use a gentle cleaner little and often - we believe that prevention is the key to successful natural cleaning.
Which cloth should I use?
We recommend using a reusable, good quality microfibre cloth (like the one that comes with our starter kit), or if you want to be even more eco-conscious, try a biodegradable cellulose cloth/sponge.
Why isn't the concentrate in tablet form?
We use 100% pure essential oils to create our signature beautiful scents, which means we need to use much more of the essential oils than if we used a synthetic fragrance. After lots of research, we found the only way we could incorporate enough essential oils and remain natural was by producing the concentrate in liquid form.
Do the different scents have different uses/qualities?
All three scents have the same cleaning power as they are made with the same ingredients, just with slightly different blends of essential oils. We hand blend our essential oils to create unique scents that have different characteristics and benefits:
Our 'Uplifting Citrus' scent contains sweet orange & grapefruit peels and niaouli leaves, known for their cheerful aromas and mood-enhancing properties.
Our 'Balancing Floral' scent is a blend of rose geranium, lemon peel and vetiver roots, known for their comforting & balancing properties.
'Grounding Vetiver' is a unique blend of sweet orange, coriander seed and vetiver, known for their calming & grounding effects.
What happens if my Bottle For Life or trigger spray breaks?
We will replace any faulty Bottles For Life or trigger sprays indefinitely, although this does not cover general wear and tear. We also include spare labels in every starter kit to use when yours starts to look well-used.
Copyright © 2020. All rights reserved.